---
SOLAS

[2020]
branding&identity


concept and identity for a theatre production company specializing in retelling mythological stories through the medium of fire performance. Identity was designed to be contemporary and subtle, to allow for placement on loud visually powerful collateral.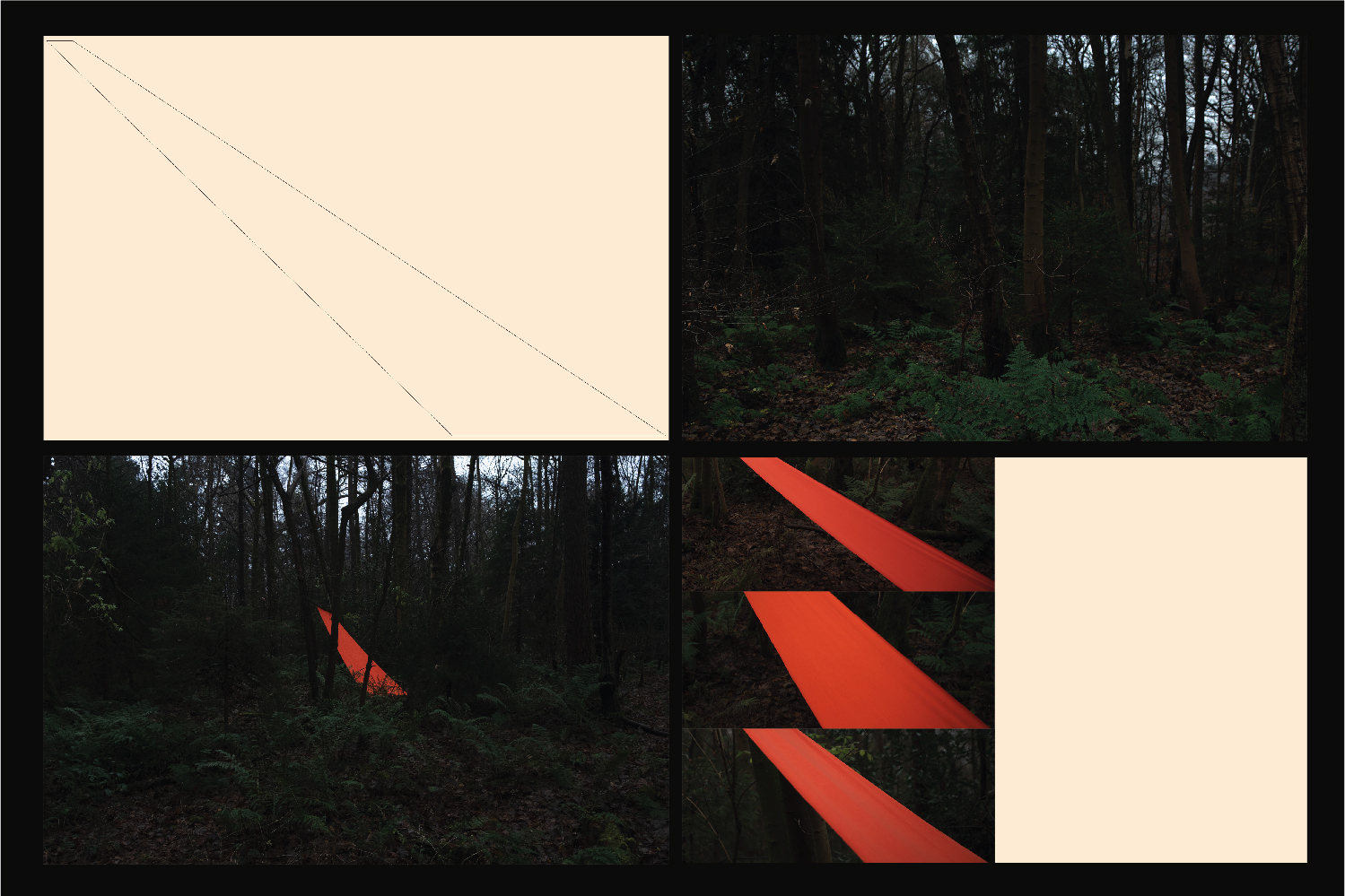 ---
SOMEWHERE IN BETWEEN

[2020]

publication

photography

Collaboration with

Thomas Ive

Volume 1. of a series exploring Biomimicry - design influenced by nature. This publication seeks to highlight the ways in which we interact with nature, and draws on our desire to create experiences mimicing the natural environment. This project is in progress, to be published mid 2021.
---
PROCLAIM&REPEAL



[2018]
poster campaign
copywriting

A research project culminating in a poster campaign designed to raise support for the Irish referendum on abortion rights in 2018.

Design was informed and based on the 1916 proclamation of Independance, with a rewriting of the manifesto to suit the subject matter. this document was chosen as its iconic style is instantly recogniseable, and would remind them of the independance that this nation was founded on, and that should be continued.

Copies of this new proclamation were risoprinted and wheatpasted in prominent locations across Dublin city, to raise awareness for the pro-choice campaign.

A large scale version exhibited in Liberty Hall as part of their

Social Fabric

exhibition, celebrating banners in revolution. This version was displayed with an invitation for viewers to sign the proclamation, as the leaders of the 1916 rising did, but this time it was as a symbol of their alignment with the ideals of the manifesto, and as a pledge to vote to repeal the 8th amendment
---
WOLFHOUND&ELK

[2020]
identity design




Modular logo system to encapsulate the ethos of

Wolfhound & Elk

, a bespoke sportswear company with a strong Irish identity and an emphasis on sustainability and ethical producation.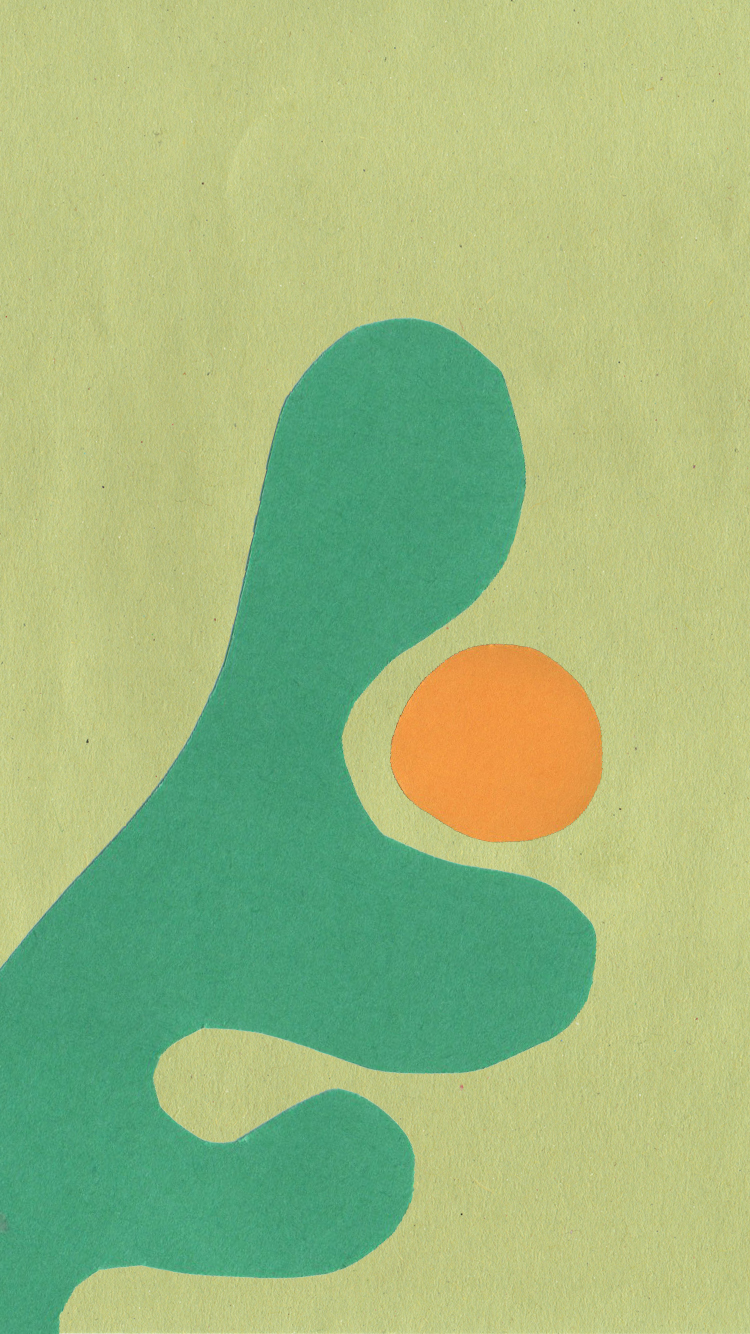 ---
DP APPEAL

[2020]
poster design
project direction




A project run in June 2020, aiming to assist those in direct provision centres, appealing to the local community to provide and deliver donations of necessary items to refugee centres across Ireland. This was a simple visual project that aimed to use bright colours and a variable shape system that felt warm and welcoming and would encourage the community to participate.
---
SONDER

[2018]

publication

photography

Collaboration with

Rosa Sawyers

An interactive trilogy of books based on the concept of

'sonder'

- the realisation that each random passerby is living a life as vivid and complex as your own.

Sonder describes the realisation of lives and existences external to your own. This series sought to visually expand the idea that we each have our own perspective or 'window' on reality, and the varying positions in which we find ourselves viewing the world around us
---
ODE TO NOTES

[2019]
publication




A poetry zine of collected phone notes.

compiled from the writings of 15 contributors, this zine explores and celebrates our

digital diaries; seeing the beauty of reading lists, dreams, reminders and ideas, lecture notes, email drafts and breakup messages.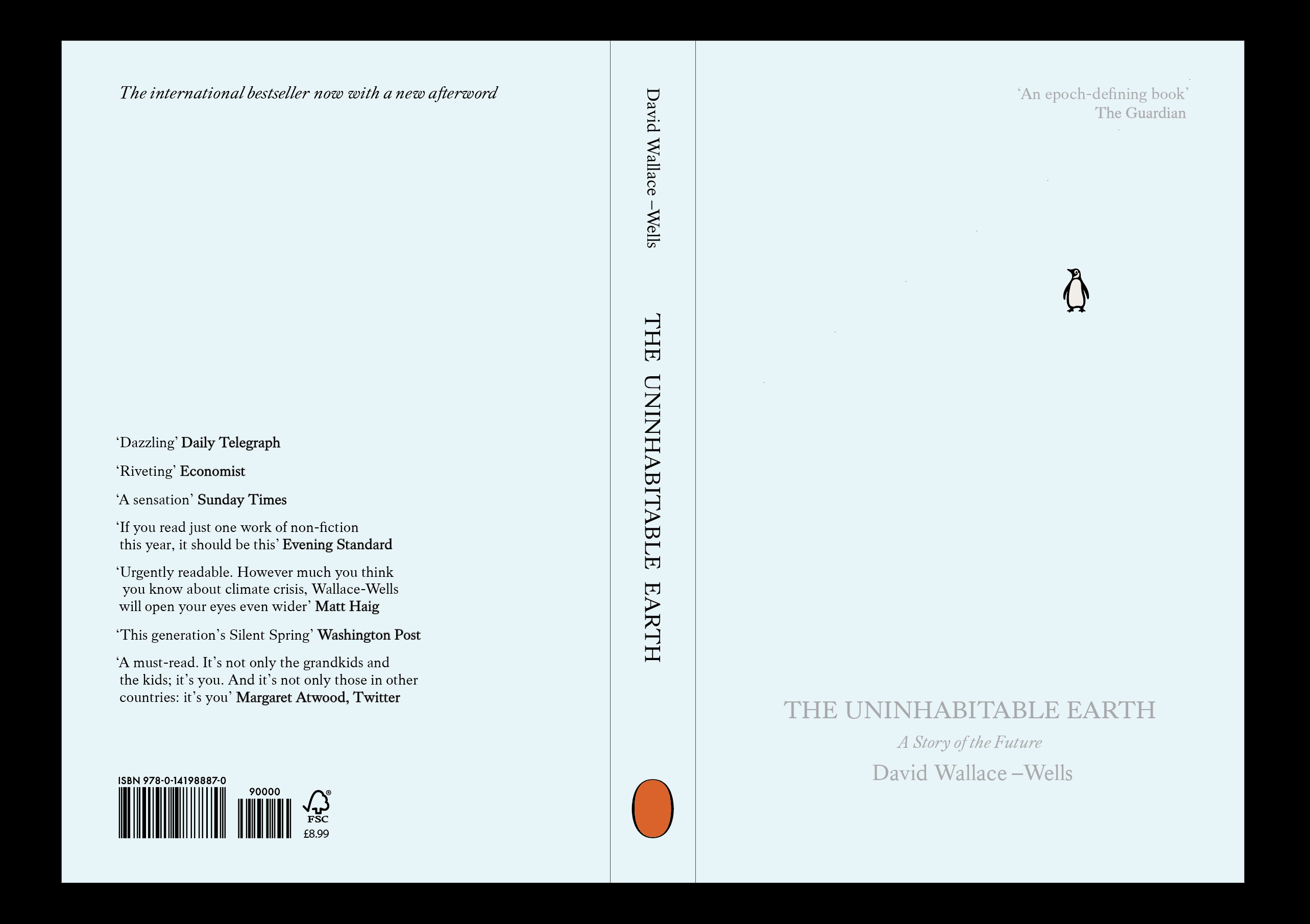 ---
THE UNINHABITABLE EARTH

[2021]
cover design




Cover design for The Uninhabited Earth, by David Wallace-Wells, this concept used the idea of negative space and Penguin's logo as a visual reinforcement of the title and theme of the book. Entered to Penguin's student design award.
---
LITTLE ISLAND

[2020]

branding & identity

wayfinding design

Collaboration with

Thomas Ive

Identity design for a pop-up coffee shop adventure experience. Incorporating kibbo kift aesthetics with boy scout ideals, this coffee shop would be situated on a small island in the centre of the local lake, with small rafts to paddle out to the site. Scope of this project involved integrating the wayfinding elements with the identity, as finding the site would be part of the experience.
---
ESPORTS IRELAND

[2020]
identity design




Logo design for

Esports Ireland

- the national online gaming federation. Inital slides are an unused proposal, involving a modular shape system that could be applied to various subsets of the federation, and incorporated into further branding strategy. Dissapointed the organisation didnt go forward with this option, however they had a more literal concept in mind. Swipe for the final offical logo.
---
INGENIOUS IRELAND

[2019]
cover design

A publication touring historic places of interest around Ireland, the scope of this project was to design an informative cover, including illustrations from each area of interest discussed in the book.
---
PAINTING WITH MY FEET

[2019]
video
performance

'Straight Lines' Gouache on Sugar Paper

'Accuracy' Gouache on Sugar Paper